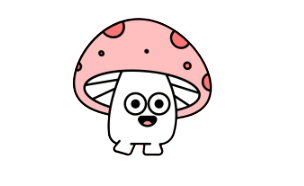 SHROOMIEZ premium psilocybin blends are formulated with the world's best and most popular fungi, grown in-house by our team of expert fungicultarists.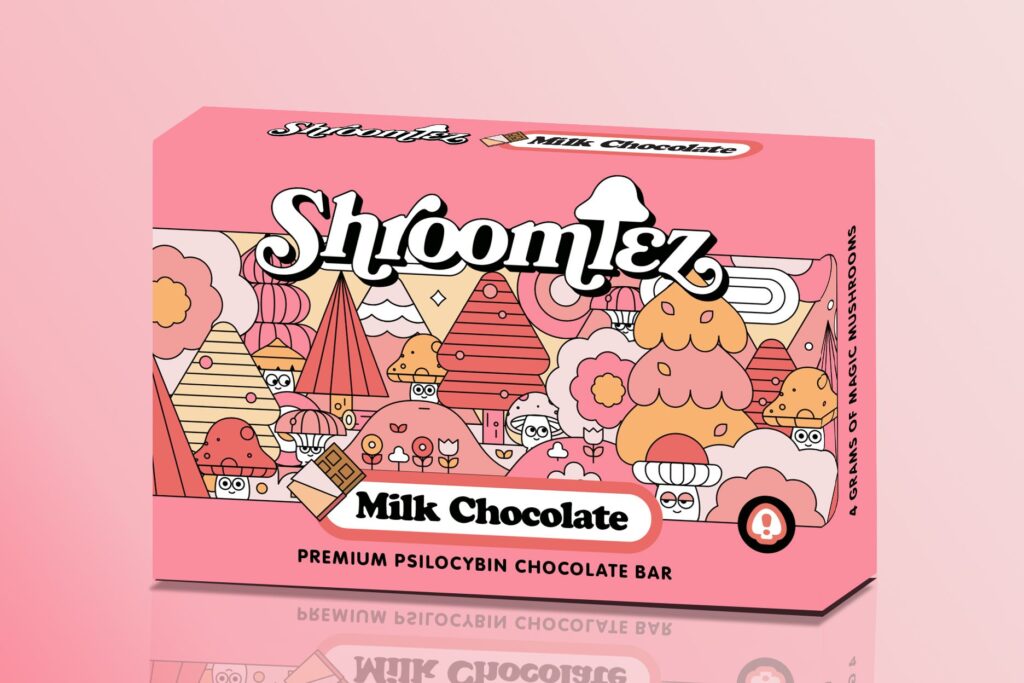 Magic Mushroom
Chocolate Bars
Our magic mushroom chocolate bars are crafted with our proprietary premium psilocybin blend. Microdose or megadose, the choice is yours!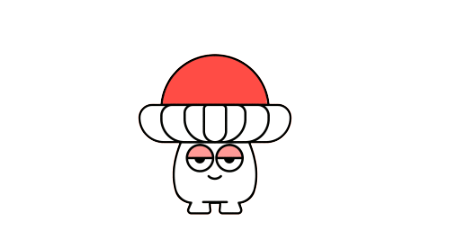 We believe in quality over everything. Your safety & happiness are our top priority at SHROOMIEZ, so we carefully craft our products to the highest safety standards. 
Reliable Doses
They're accurate so you can safely microdose; or try megadosing and learn the meaning of  life, experience ego-loss, and understand the universe. Whatever you feel like!
Happy Pills
Recent studies show that psilocybin can rebuild your neural pathways and mimic serotonin
Serotonin + You = Happiness!
Convenient Edibles
Baked into yummy chocolate bars and wrapped up in our cute packaging, so there's no need to keep foraging in the forest for your magic mushroom fix
Fun Trips
Shroomiez products have been known to induce feelings of euphoria, enhance creativity, create visual distortions, and sometimes induce life-changing spiritual journeys
Plan for your Trip
For the best possible experience, check out our resources on magic mushrooms before you dose